News and Events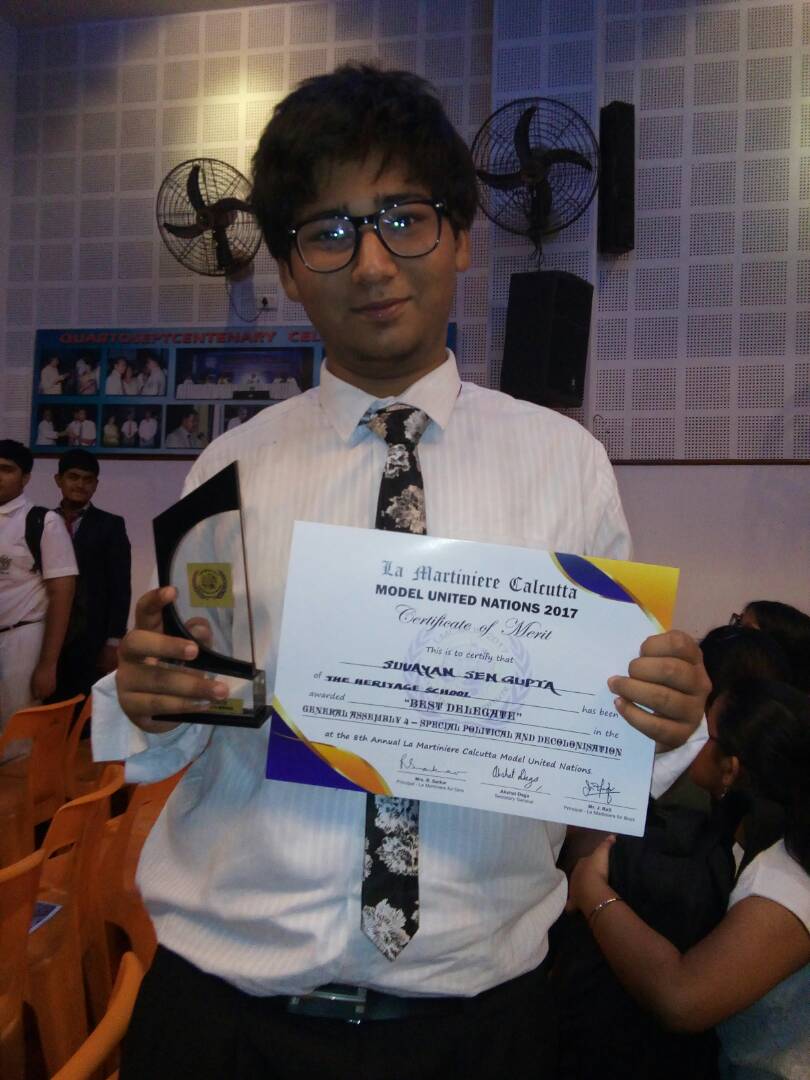 Our Student Winning Award for Best Delegate in the Model General Assembly.
22 May ,2017
11 students from Classes 10 to 12 participated in the La Martiniere Calcutta Model United Nations from 13th to 15th May 2017.
...
More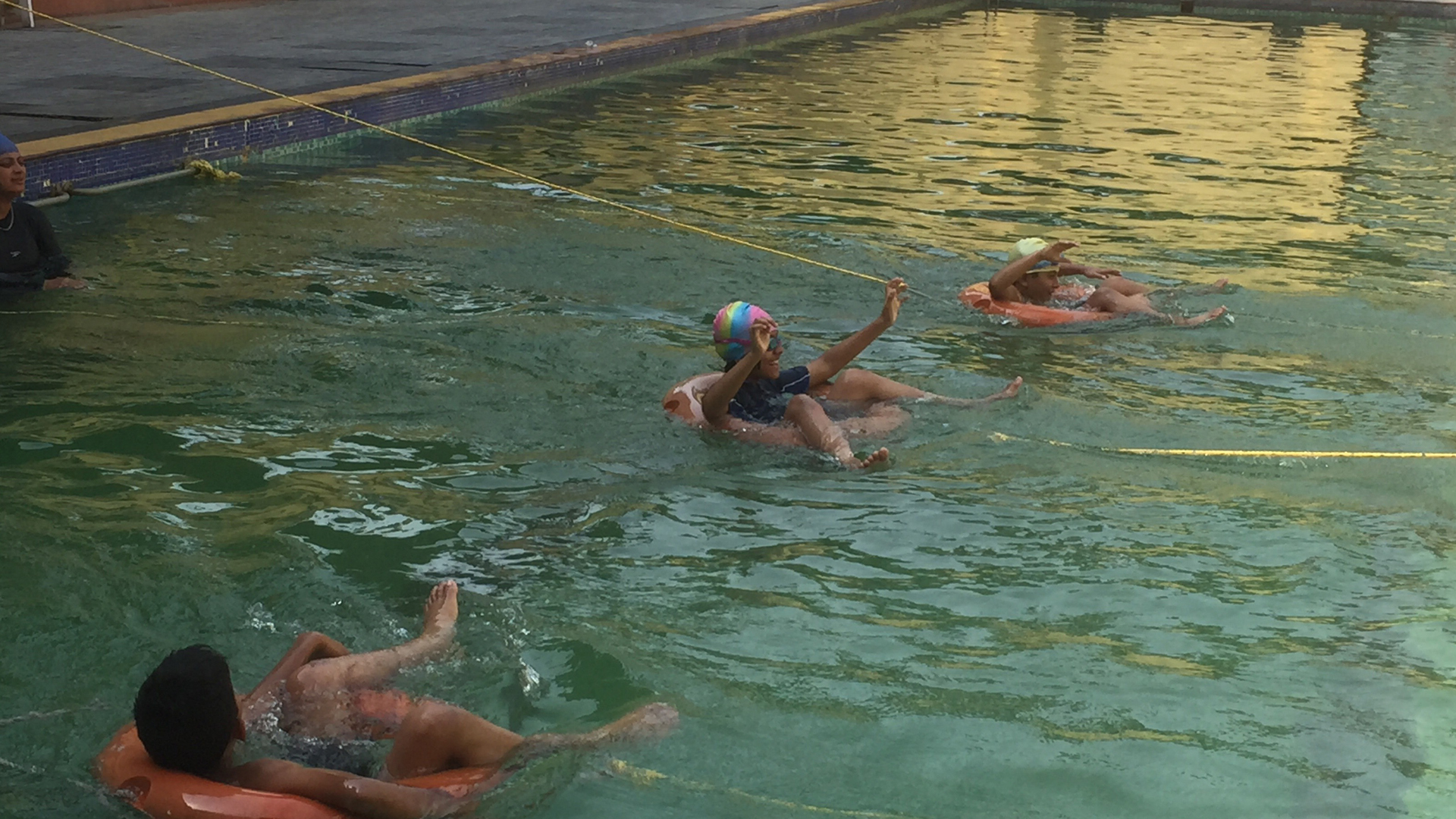 Surya Jyoti - the Summer Camp
22 May ,2017
SURYA JYOTI - the Summer Camp - was held from 15th - 19th May 2017.
...
More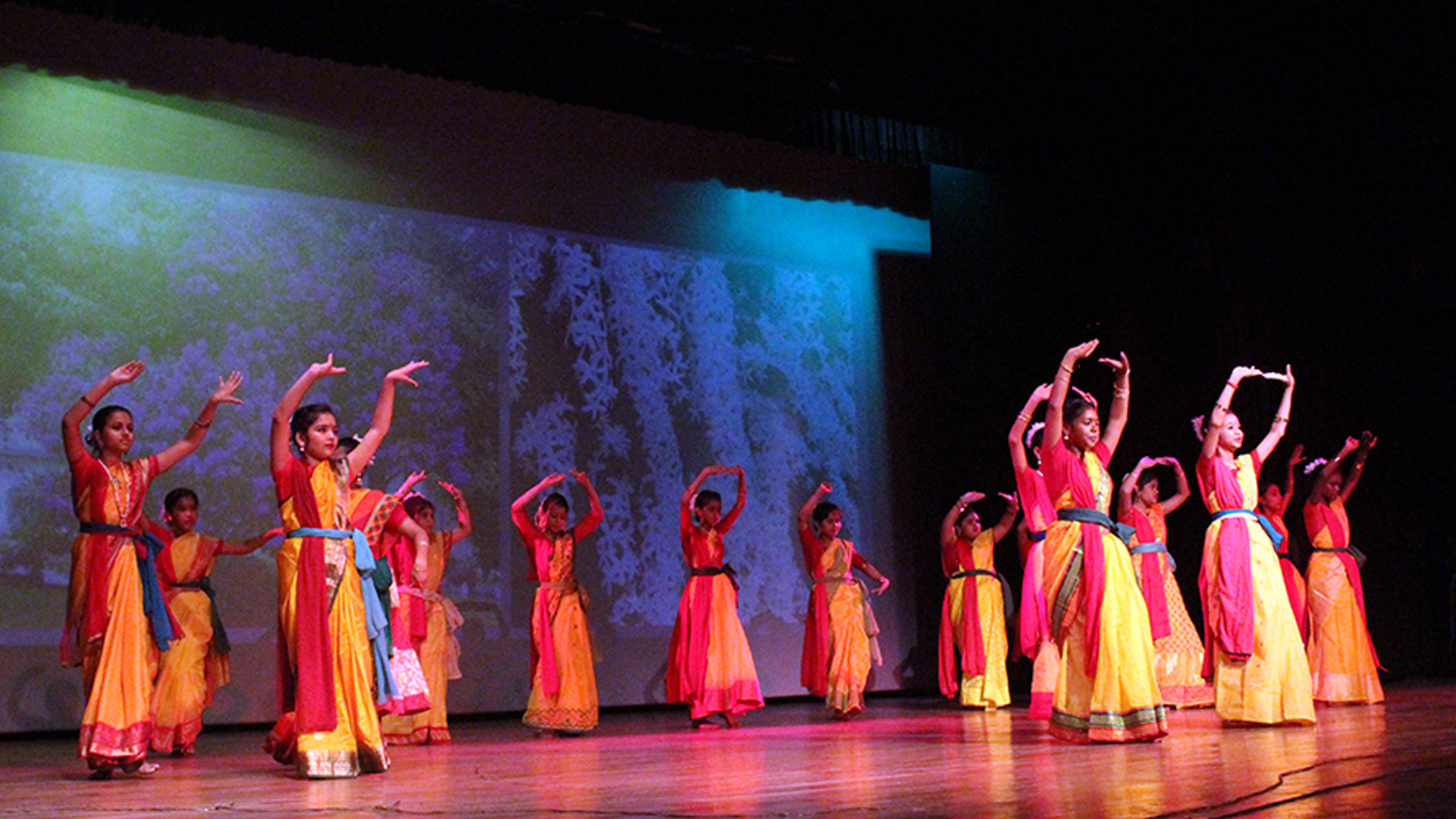 Rabindra Jayanti Celebration
19 May ,2017
The programme included the rendition of a shloka from the Upanishads followed by songs, dances and recitation.
...
More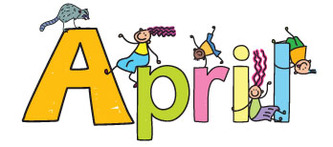 Inter School Sports :April
05 Apr ,2017
TRPL VICTO Cup Inter School Cricket Tournament at NSI Ground, Sealdah & Jail Ground, Dumdum Organized by Victo Club. Our team reached the quarter finals.
...
More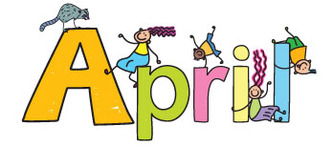 Students of classes 2 and 3 went for an Art Competition at BITM, Kolktata.