View all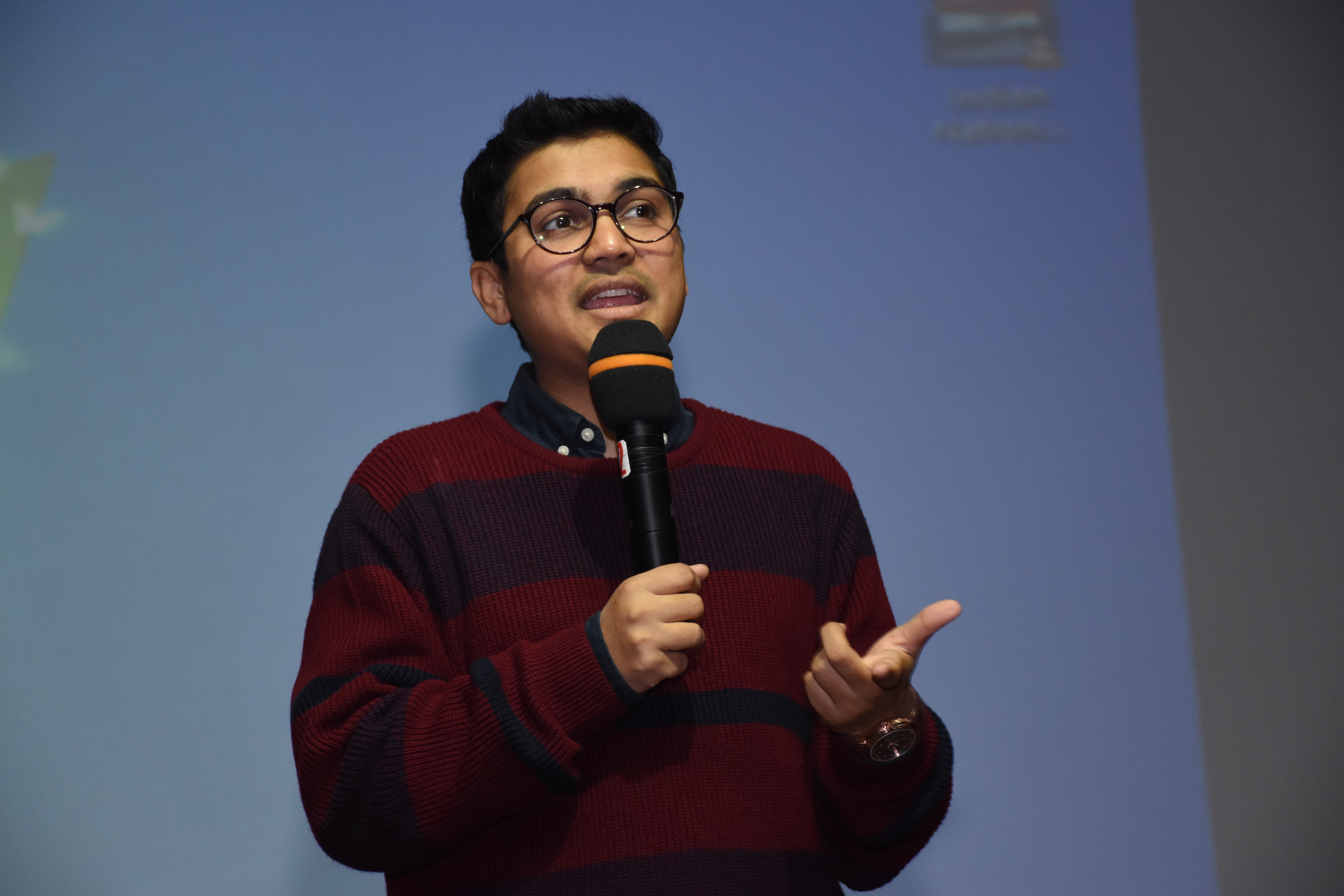 Deepak Ramola interacted with the students of Classes 8 and 9 on 5 January
08 Jan ,2018

Deepak Ramola (Founder :PROJECT FUEL ) interacted with the students of Classes 8 and 9 on 5 January 2018.
Writer, actor and lyricist, Deepak Ramola\'s passion is to meet different people and share their life lessons. and use these to impart life skills to people.
So far Deepak has taught over 40,000 people through his workshops and students of THS were overwhelmed by his presentation.